Our Yoga Classes Offer A Wide Range Of Instruction To Help You Get The Most Out Of Your Body
At Embrace Martial Arts, we know how important rest and recovery are to your fitness journey. That's why we're proud to offer an incredible Yoga program with classes that focus on everything from strength building to mobility and flexibility.
Our Yoga program is led by Nikki Sinclair, a true professional who is dedicated to helping you get the most out of your body.
Just fill out the short form on your screen to learn more or click the button above to join us in Wake Forest today!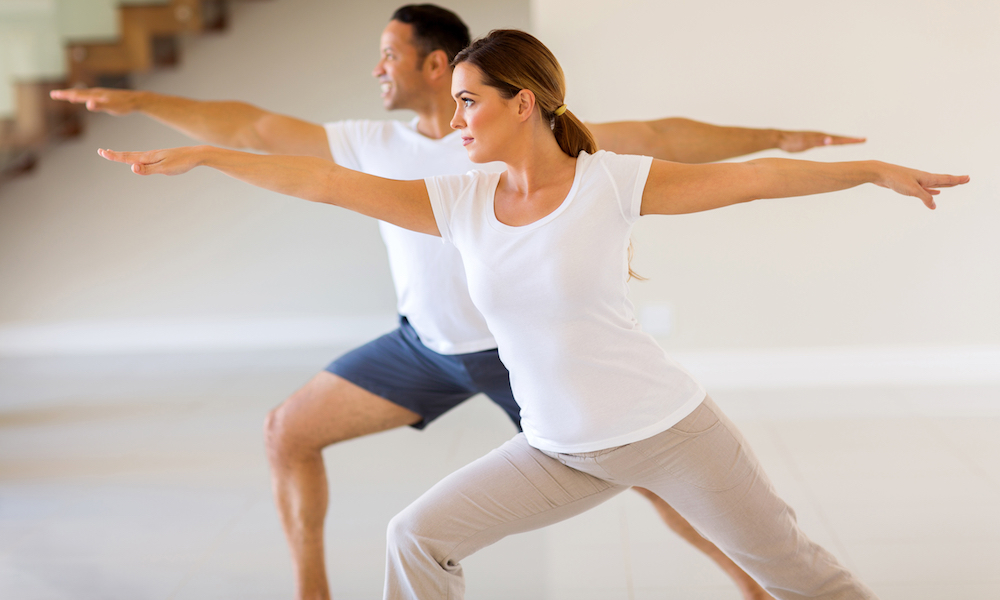 What's Included In Our Yoga Program?
No two bodies are the same. We all require a different approach to health and wellness and our team at Embrace Martial Arts is here to find out what works best for you.
Our Yoga Classes in Wake Forest include a wide range of priorities, offering everyone in our community the chance to challenge their bodies, relax their minds, and find their own unique path to success.
Join us at Embrace Martial Arts for:
YOGA BASICS: Build your yoga foundation with this easy-to-follow guided practice. Appropriate for all levels of experience, particularly those just beginning their yoga journeys.
SLOW FLOW: Tie breath to movement in this gentle, grounded practice. Take time to find your truest expression of each posture and enjoy the beauty of simple vinyasa. Appropriate for all levels of experience.
POWER VINYASA: Challenge yourself physically and mentally with this fast-paced, athletic practice. Explore what your body can do through ujjayi pranayama, balance, and dynamic movement. Embrace your inner warrior. Appropriate for those with some vinyasa experience.
YIN: Give your body permission to let go in this slow, deliberate practice. Increase circulation, improve flexibility, and allow for deep stretch and release of the muscles and connective tissues by holding carefully selected postures. Appropriate for all levels of experience.
CANDLELIGHT YOGA: A gift of peace for your mind and body. Enjoy restorative postures, gentle movement, and calming meditation. Appropriate for all levels of experience.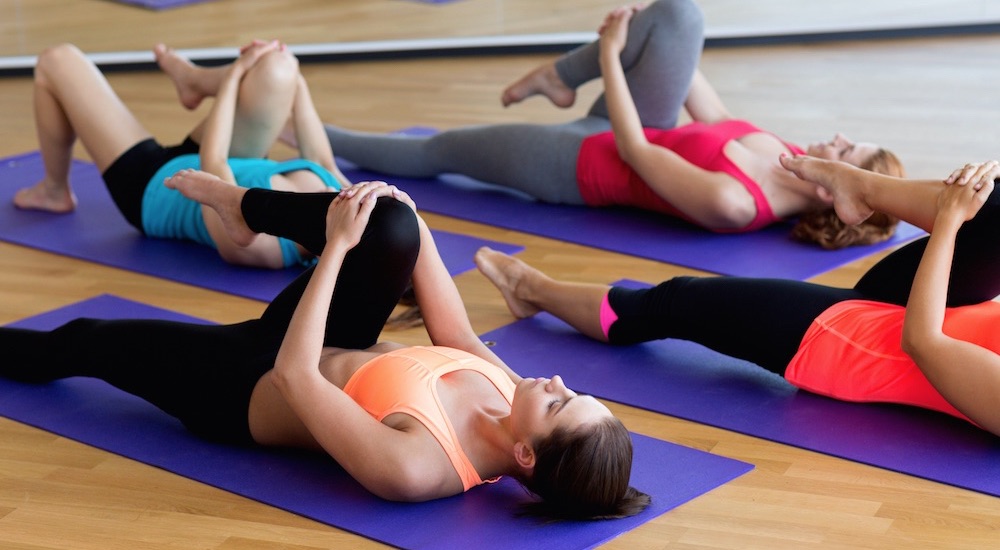 Reserve Your Spot For Our Yoga Classes In Wake Forest Today!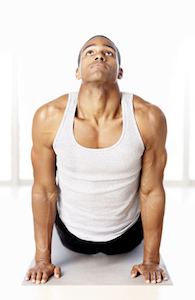 Don't neglect your body's need to feel the balance between strength and mobility. At Embrace Martial Arts, we're offering a cutting-edge Yoga program that can compliment your daily training routine or push you to the next level.
Our Yoga Classes have something for everyone in Wake Forest. Just fill out the short form on your screen to get started, or click the button below to sign up today!